Post on 2019-03-10
VisuScience's First Show at APAO2019
Though I have been attended APAO for 4 times before this APAO held in Bangkok,this is the first time I attended APAO with my own company! I am happy to say that VisuScience made a nice and decent debut at APAO ;-)
The show is a great success to us. We have met some potential distributors whose interested in our new auto refractometers and classic perimeters.
Meanwhile, our new product QuikVue received a lot of attention during the show and achieved good sales on the site.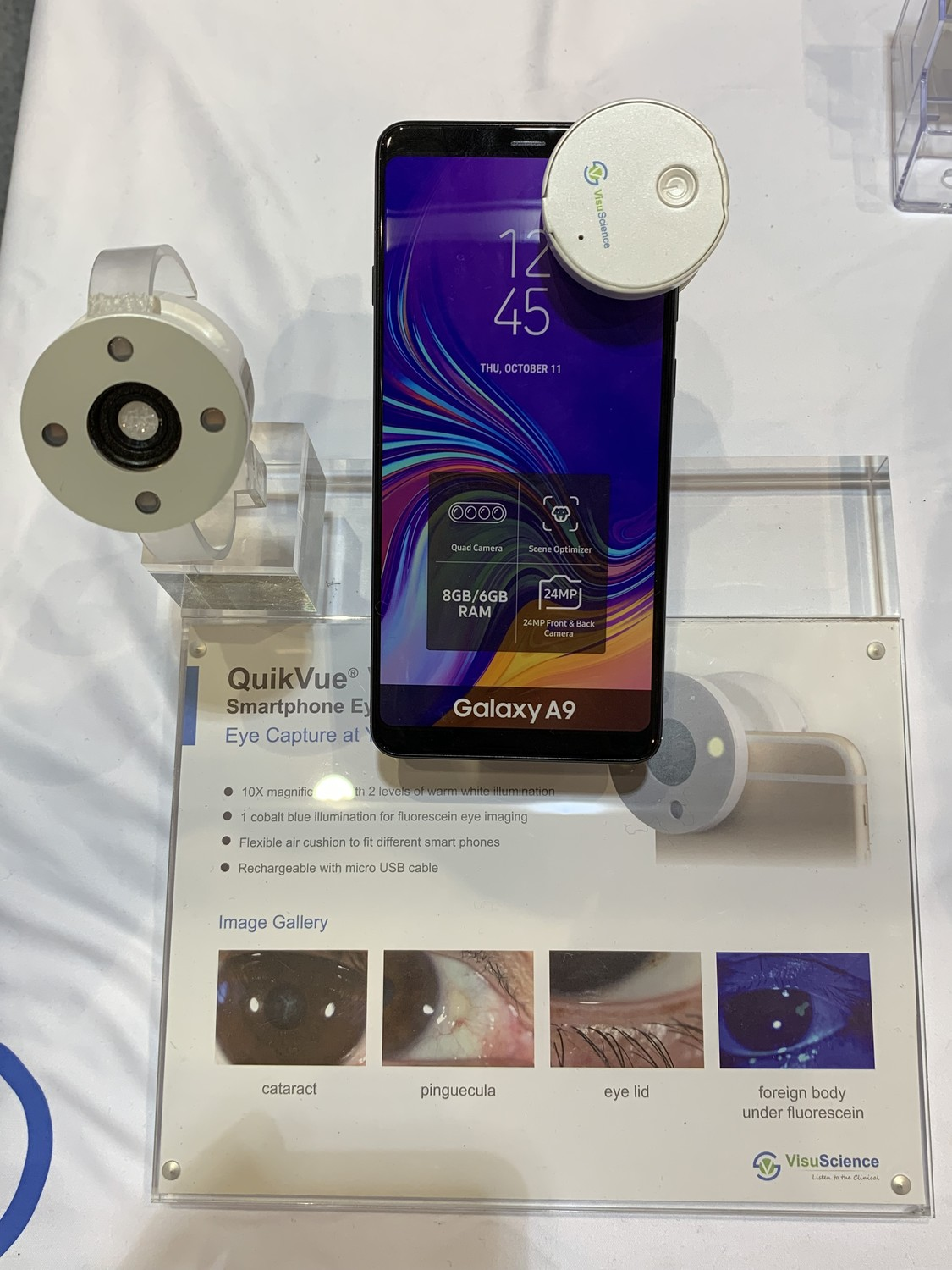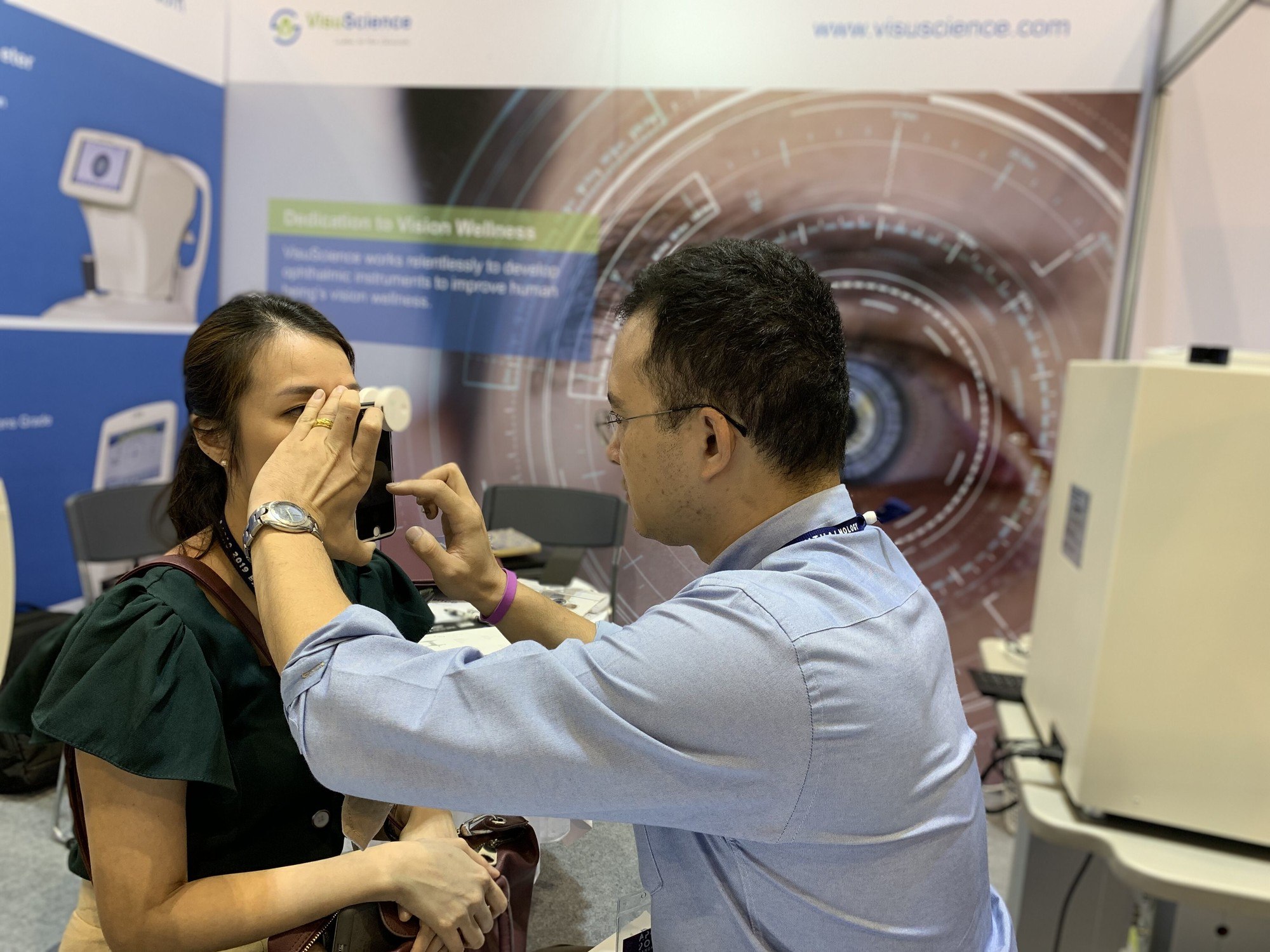 Many people tried on our QuikVue and are amazed by the sharp and clear image QuikVue can capture with smartphones.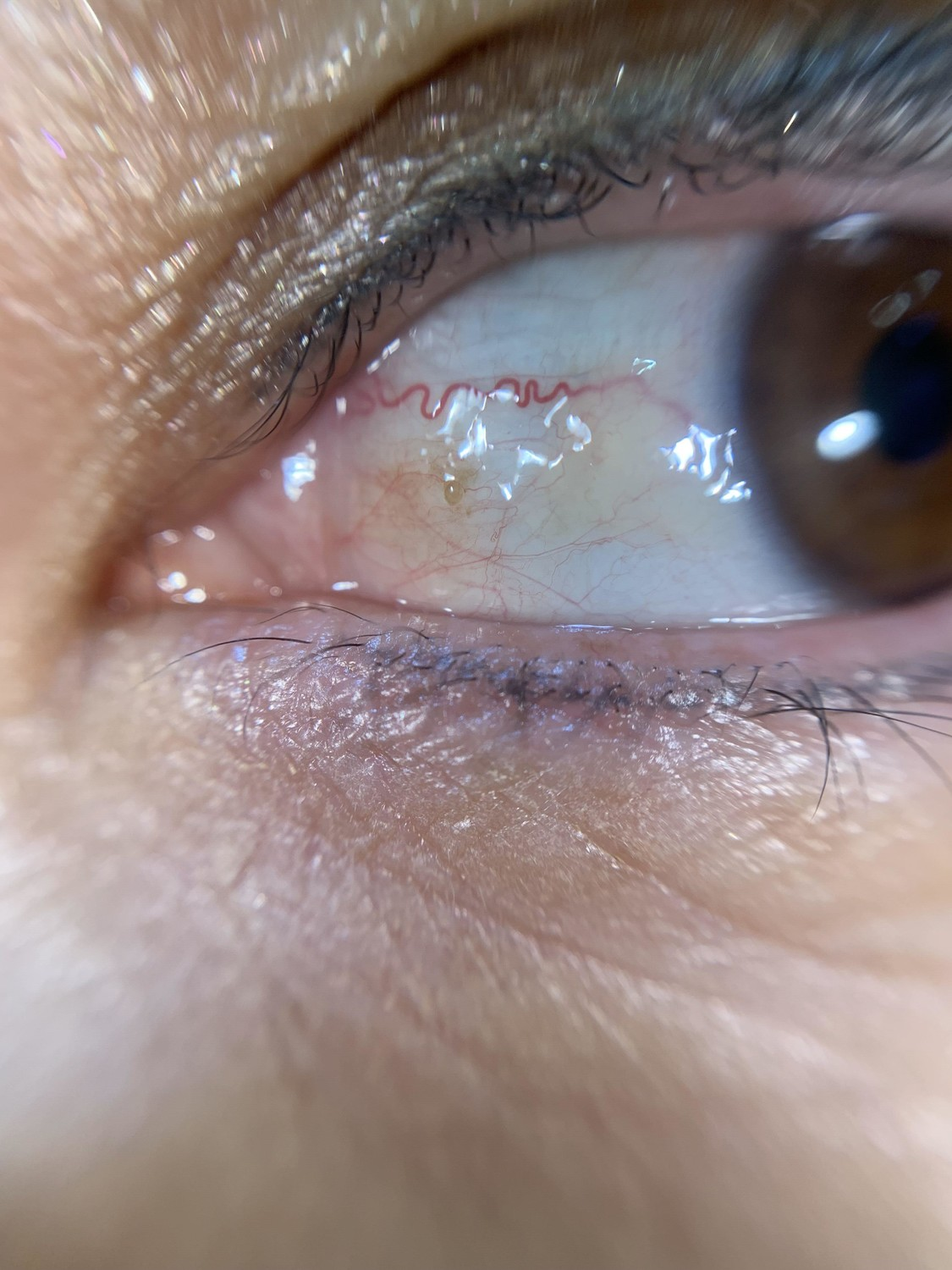 So I think we have had a great show this time. Let's hope the following congress we are going to attend PAAO Cancun and ESCRS Paris will also be successful !!